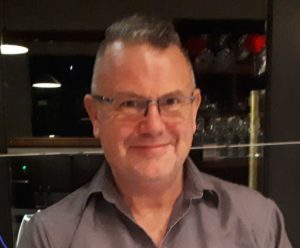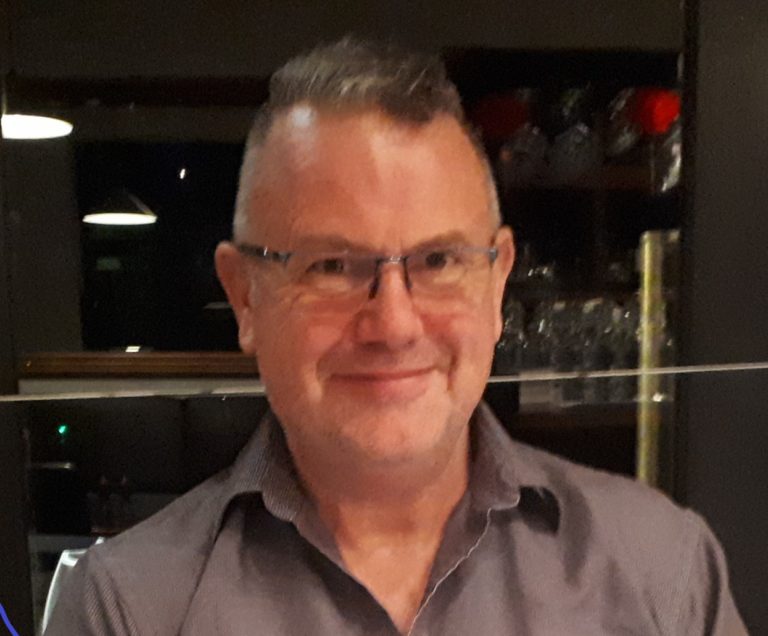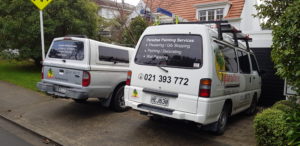 Hi, I am Marc Warterworth, director and owner of Paradise Painting Services.  We are happy to quote on all sized projects within the Wellington region.
We offer:
Excellent & friendly service: Rated 97% by Nocowboys
Value for money with projects finished to a high standard – see our testimonials and gallery page
References from clients, if required
Free quotes within 2 days of reviewing the project
30 years experience
All work guaranteed
A large team of 10 people.
At the Wellington Home Show in 2019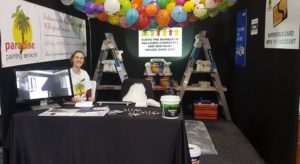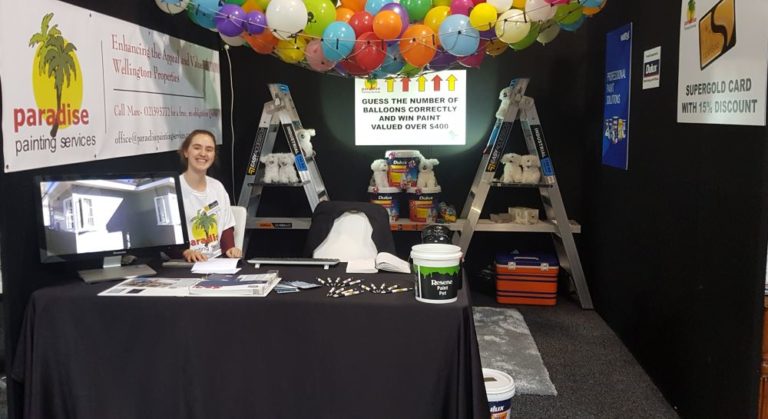 House Painters Wellington NZ
If you are looking for house painters in Wellington, contact us at Paradise Painting Services to get a free quote. We have extensive experience providing painting services, and we have many repeat customers. Our team has a reputation for quality workmanship, reliability, and professionalism as independently supported by over 50 clients who have critiqued our workmanship from www.nocowboys.co.nz. We also offer competitive prices on all painting projects in the Wellington area.  We go beyond the standard 12 months guarantee by warranting out services up to 24 months.
We handle any size or type of project. This includes painting one room, your entire house, or the exterior of your property.  We service both residential and commercial clients.
View More

Here's what you can expect from us at Paradise Painting Services:

Fast turnaround on your quote
Comprehensive quote
Good communication in all aspects of our friendly service
Value for money
Reliability where we turn up to the project on time and continue working on it until it is complete
Clean approach to completing painting jobs where we tidy up as we go
We only use high-quality paints
We'll cover floors and furniture that can't be moved to protect it from paint splashes
We'll complete all preparation work that is required, including plastering walls, filling in cracks and holes, and sanding down surfaces
Expert painting workmanship for the best possible finish
Attention to detail and excellent quality control processes

Please give us a call to arrange to get a quote for your painting project in Wellington. We'll set up a time to inspect your property and will send you a quote for the work usually within two working days. Call Marc on 021 393 772 or our office on 04 380 6377.

High quality Interior & Exterior Painting Services in Wellington

Established over 17 years experience as interior and exterior painters covering the Wellington area, we can handle all your painting needs at Paradise Painting Services.

Interior painting – we are available for any type of painting project including redecorating projects as well as painting following building repairs, renovation projects, and new build construction.
Exterior – if the painting on the exterior of your house is in need of a refresh, get in touch with us. We paint all types of house finishes commonly found in Wellington. You'll love the results.

We can also help if you need painting services to prepare your home before it is put up for sale, or if you are a landlord and need a property in your portfolio painted to make it ready for a new tenant.

Professional Residential Painters in Wellington, New Zealand

At Paradise Painting Services, we pride ourselves on offering a full range of painting and related services.

This includes:

All preparation work including moving furniture, covering surfaces, repairing holes, and sanding walls and ceilings
Plastering and gib stopping to repair walls that have been damaged or that have deteriorated over time colour consultations and help with selecting a colour scheme
Residential and commercial painting projects
Wallpapering and wallpaper removal
Adding or replacing gib or gib-coving
Fully preparing external surfaces before painting, including water blasting your exterior walls, decks, driveways and garden walls and gnomes.
Staining and varnishing
Fence and gate painting

Get a quote today from the residential painters in Wellington you can trust. Call Marc on 021 393 772 or our office on 04 380 6377