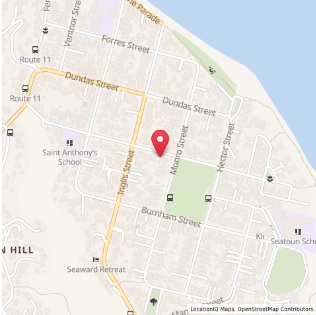 Thanks for visiting our website.
If you'd like to find out more about our services, you can contact us directly or fill out the form below:
Marc Waterworth
52 Ludlam Street
Seatoun, Wellington
T 04 3806377
M 021 393772
E   [email protected]
Office Hours
Monday – Friday  8am to 7pm
Saturday  9am to 7pm
Leave a Message
If you send us a message via the form below, we'll get back to you as soon as possible.  Please include your phone number in the message box. Thanks.